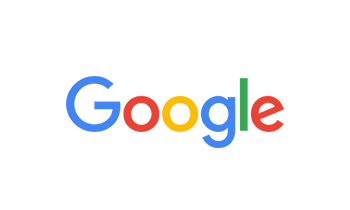 By Fernand Gaucin on Jul 15, 2019
What a great experience. I had a problem with the sound in my car and the team was able to identify the issue very quickly. They were honest with everything upfront and the options available. Very professional and am very happy with the end result.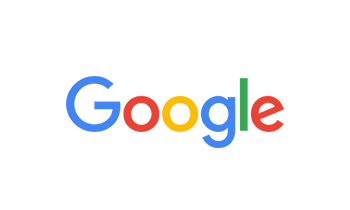 By Simon Kubiak on Jul 03, 2019
Very professional. No overselling. Knowledgeable friendly staff. I highly recommend Travis.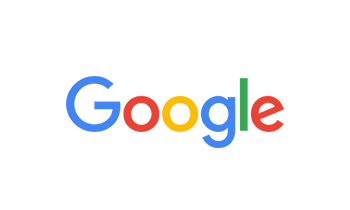 By MasterRodriguezGaming on Jun 29, 2019
I got a stereo there a few weeks ago and I had a absolutely terrific experience they sold me exactly what I needed and provided excellent customer service. I would highly recommend Audio express.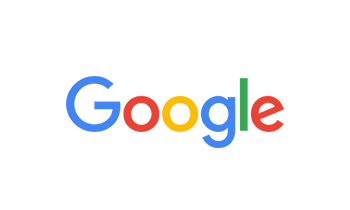 By Paul Hospelhorn on Jun 25, 2019
Audio Express just changed out the audio/nav system in my 2013 Corvette and added a back-up camera.....OUTSTANDING! Very professional and knowledgeable ....did a fantastic job on installation. Highly recommended!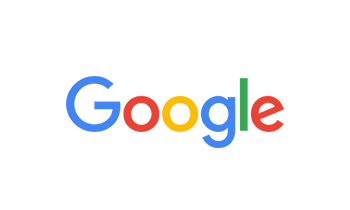 By EmmyLou Leschke on Jun 25, 2019
Amazing customer service & amazing staff. Brandon was really great and went above and beyond to take care of the speakers for my vehicle. Very knowledgeable and helped me make a great decision on what to get. Highly recommend the guys there! Thank you!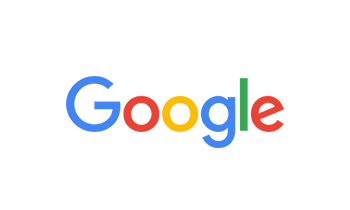 By Tru Dinkel on Jun 14, 2019
"Your install will take as long as it takes to get it right and not a minute more." I saw that on the counter as I walked in. It's truly how Travis and the rest of the team at Audio Express do business. When I came in to get my stereo replaced and upgraded, Travis assesses my needs, walked me through my options, and created a solution that fit. Then, when the system was installed but failed testing, they ran additional tests until they concluded that the new unit shipped defective. Easy enough, swap out with a comparable unit, saved me about $20, tested that for viability, and did additional tests to be safe. From the time I pulled up until I left, 2 hours 15 minutes. Add to that a follow up call today to insure I'm happy. I can guarantee you that I'll do business with them in the future.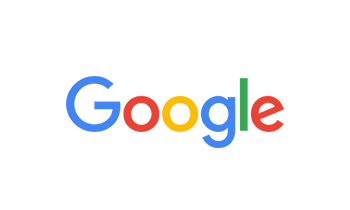 By Nino Walker on Jun 08, 2019
Had a alarm instead and they instead it wrong. You could start it with the alarm sounding off or going off. The alarm would tell me someone is setting if off when no one was. The guy says I been doing this for 5 years and would not fix it. Never hooked up the horn to the alarm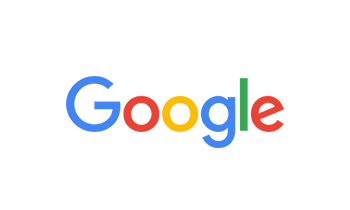 By George In Scottsdale on May 29, 2019
I used audio express in Scottsdale for a couple of custom installations. The 1st was a backup Camera on my 2017 Jeep Wrangler which was a somewhat difficult process that they handled perfectly. I was happy enough with their work that I also had them install a new Alpine radio system in my motor coach. Travis helped me choose the right equipment and I'm very happy with the installation and the results. I am not an audiophile and I had a lot of questions which they were very patient and accommodating in answering. Thanks to Travis and the guys for your great service.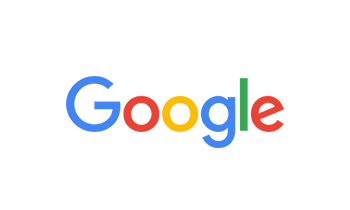 By Victoria Blodger on May 27, 2019
I was very impressed with the personal customer service, honesty, speedy diagnosis and repair, non-pressured help, and reasonable charges. I would definitely recommend.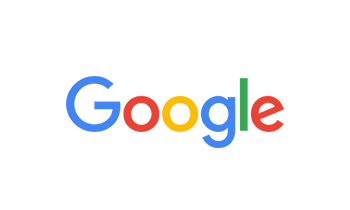 By Kimberly Jimerson on May 21, 2019
so helpful and patient, i would most definitely go back! thanks again for the great work!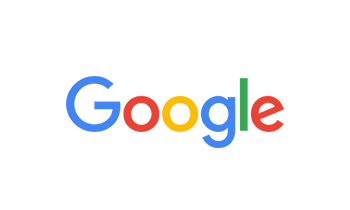 By Brandon Battiato on May 17, 2019
Took my 2018 Jeep Rubicon JL here to get a whole new sound system. From speakers/tweeters and a JL Sub in the back, these guys did it all! Took about two days, but I was kept up to date on the whole process. Sound system sounds fantastic and will be doing business with these guys again.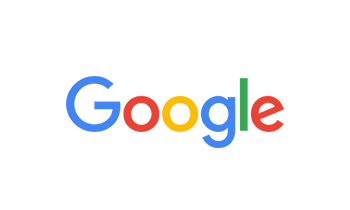 By Brian Roberts on May 09, 2019
Very helpful but couldn't find the valet switch for my car alarm...may now have been installed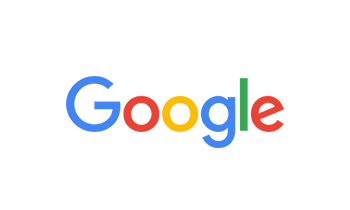 By Matt Maggio on May 09, 2019
They did a great job on my vehicle! I had no idea what was wrong with my car's speakers and they were able to diagnose the issue and upgrade my speakers! I felt very welcome and felt like I was given a fair and honest service. I will be back for more upgrades!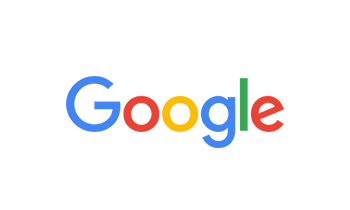 By David Ritcey on May 03, 2019
Knowledgeable staff, took good care of me and did not try to upsell me. Made an appointment and going back.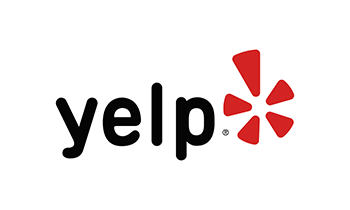 By Brad K. on Apr 27, 2019
Took my newly acquired SLK230 Kompressor to this location to install a replacement stereo/CarPlay compatible unit. Sam hooked me up and was both knowledgeable and professional. They were able to accommodate me on the spot and took my car overnight for the install. I could not be happier with the service and great staff they have at Audio Express. When I picked up the car today, Trevor took me through my new system and I was on my way. Brendan, the manager, also personally thanked me for my business and made me feel extremely valued as a customer. I recommend Audio Express wholeheartedly.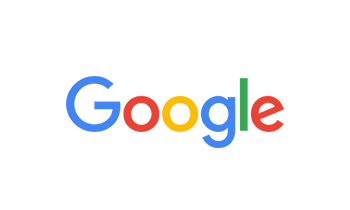 By KSIN SoljaOfDeApocolypz on Apr 21, 2019
Great place! Professional, very knowledgeable and awesome customer service. They were able to fit in with my tight schedule and did great work. Also very fast shipment delivery of items we had to order. Brandon and the staff there were very friendly. Thanks guys! -Geo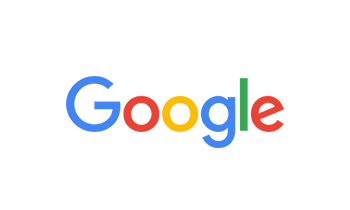 By Geo Diaz on Apr 21, 2019
Great place! Professional, very knowledgeable and awesome customer service. They were able to fit in with my tight schedule and did great work. Also very fast shipment delivery of items we had to order. Brandon and the staff there were very friendly. Thanks guys! -Geo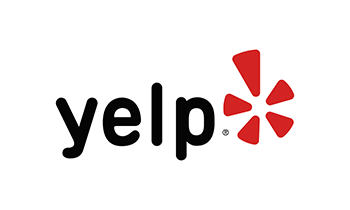 By AP C. on Apr 21, 2019
Thank you to the team in Scottsdale!  I was just driving by to learn my options with my old Nissan Skyline stereo system and left a couple hours later with a much needed bass upgrade! In budget, quick turn around and professional staff from the front desk to the installer.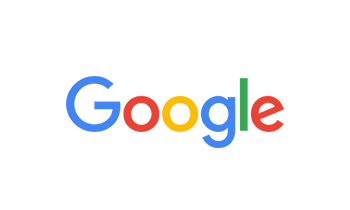 By DesertDTM on Apr 13, 2019
Travis helped me out on making a decision and was friendly and helpful and the price was good. Recommended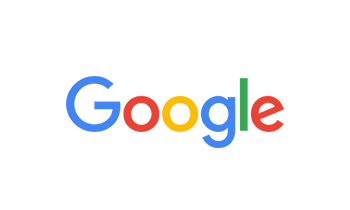 By Chip Meyer on Apr 09, 2019
UPDATE: POOR SERVICE AFTER SALE. I WENT INTO THE STORE TODAY TO REPORT A PROBLEM WITH THE AFTERMARKET CONNECTOR I PURCHASED (loose fit - falls out of iPhone, while Apple lighting cable fits perfectly and snug). RESPONSE WAS CUT AND DRY - "SORRY - IT'S NOW BEYOND THE 30 DAY WARRANTY TIMEFRAME, SO NOTHING WE CAN DO." TOO BAD, SO SAD - STORE SUGGESTED BUYING A CABLE FROM APPLE INSTEAD AND WOULD NOT ACCEPT RETURN OF THE DEFECTIVE PRODUCT. THEY WERE HELPFUL AT TIME OF SALE - UNHELPFUL AFTERWARD. DISAPPOINTING. Here's my original post immediately after purchase: Travis at this Audio Express location was super helpful! He quickly determined my needs and recommended a new car audio system with several amazing features that exceeded my expectations for performance and value. I appreciated his helpful suggestions, and wonderful service and follow up. I strongly recommend consulting with Travis for your car audio needs.