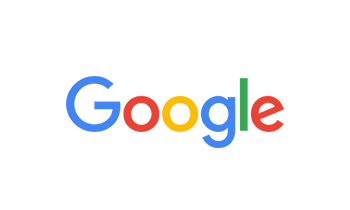 By Zack Hull on Nov 26, 2019
Very helpful for a first time customer, got me all fixed up and back on the road in no time.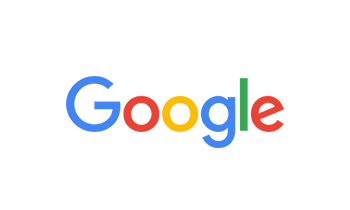 By Cap Vandut on Nov 21, 2019
Home of the one dollar installation!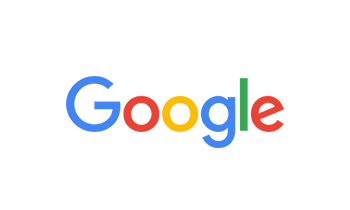 By mike frieswyk on Nov 12, 2019
Great experience with these folks. Travis gave me great advice on speaker upgrades for the new dodge ram 1500. The recommended speakers sound great and the overall experience was awesome.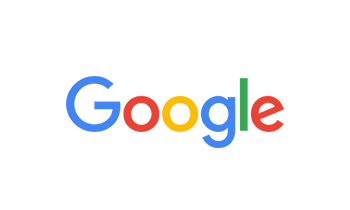 By Joseph Silvas on Nov 10, 2019
Went in to get sub installed, wasn't pleased with the way it sounded even after they went through the extra effort of removing my back seat. Ended up upgrading to next size up and changing placement to underneath the back seat. Sounds way way WAY better. Thank you guys for working with me and hooking me up to make me a happy customer.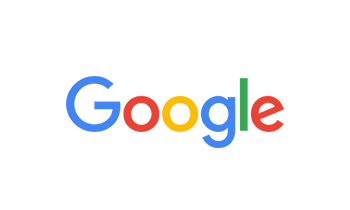 By Brad Kimmelman on Oct 30, 2019
These guys did a great job installing a new Stereo System with screen and back up camera in my 2004 SLK Mercedes. Highly recommend!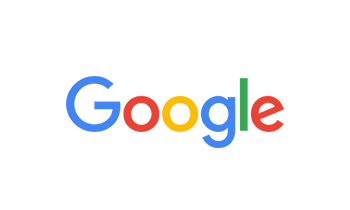 By Cameron Hutchcraft on Oct 26, 2019
Brandon, I believe was my salesman.. he was incredible on the phone and said it wouldn't take long. I brought it in and they pulled my truck right in, diagnosed the problem in 5 minutes even though he knew what was going on with my subs over the phone... and I was in and out in 15 minutes, AND he did it free of charge! Thank you so much & I'll definitely be coming back for any additional audio needs. Thanks again.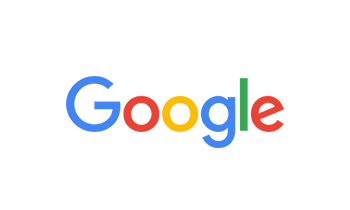 By Ethan Wilson on Oct 08, 2019
The best thing about this place is the people, super nice and down to earth and I would like to give a huge shout out to Damien for helping me find the best products that would produce the best sound within my price range. No complaints at all.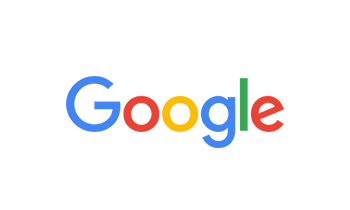 By Sami Gherfal on Oct 08, 2019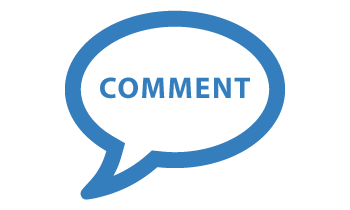 By Woody on Sep 28, 2019
New system into my Can Am Maverick. Sounds awesome !! Thanks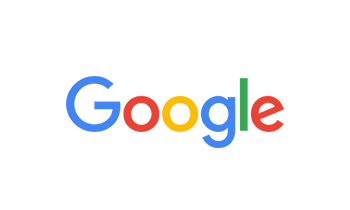 By Lo Suave on Sep 14, 2019
Great place to get a security system for the car. Shoutsout to Damien for all the assistance as well as the manager who were all accommodating and great customer service! Highly Recommended!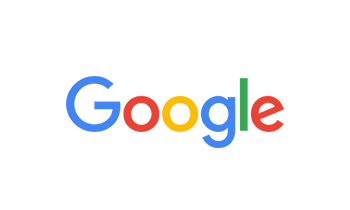 By Alex Albright on Sep 13, 2019
Had an excellent experience here, came in knowing I wanted some bass upgrade but not sure how much. Damien directed me to an installed amplifier sub that was in price range and fit really well in my vehicle. Would recommend to anyone for any audio needs. Went from nothing to bumping real quick!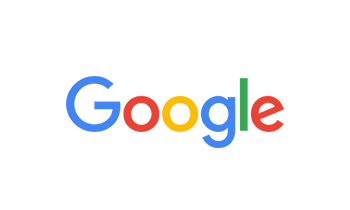 By Marc Rubin on Sep 10, 2019
Audio express exceeded my expectations. I highly recommend them. The entire process was professional. I would definitely go back.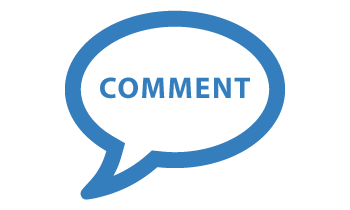 By Ryan on Sep 07, 2019
Very helpful and great group of guys! Will work with you on budgeting and prices to find the best deals for you! Highly recommended for all car audio upgrades!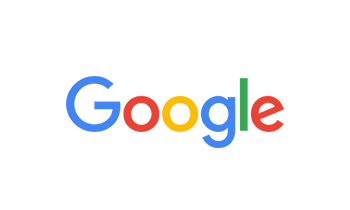 By The Gals on Aug 29, 2019
Went there to get my stereo diagnosed as to why it wasn't working. They weren't able to fix the actual issue as it needs more work but were really quick in their diagnosis and found a repair guy close to my house. Love Audio express as I always buy my stuff there and will continue to do so.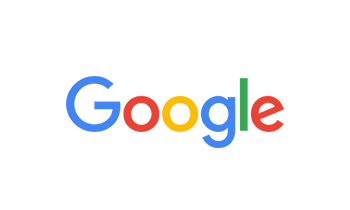 By Clebe Best on Aug 10, 2019
Brandon & his team did a great job. His knowledge is spot on and my tunes sound awesome. A+++++++++++++++ Highly recommend.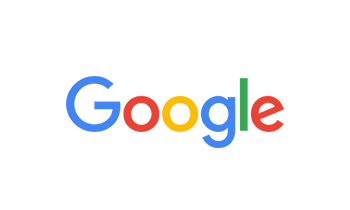 By Jared Barinque on Aug 10, 2019
Service was super fast and convenient for me! Got a new dash kit installed w/in an hour and so far it's held up great. Would definitely go back to these guys for future speaker upgrades.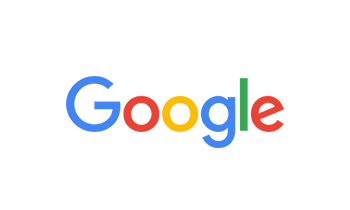 By BRAD BURGESS on Aug 06, 2019
Brandon and the team are the definition of terrific customer service. Not only did they follow-up a few times within the first few days and weeks after I had a radio and backup camera installed, they also took care of me quite a few months later when I ran into a couple small problems. They immediately fixed the issues and I am back up and running!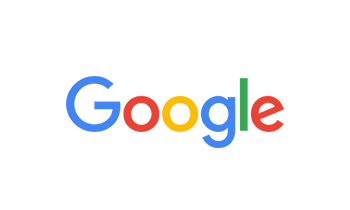 By Fernand Gaucin on Jul 15, 2019
What a great experience. I had a problem with the sound in my car and the team was able to identify the issue very quickly. They were honest with everything upfront and the options available. Very professional and am very happy with the end result.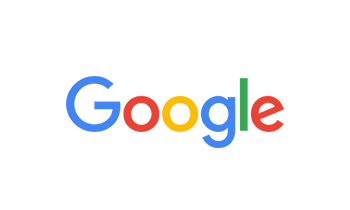 By Simon Kubiak on Jul 02, 2019
Very professional. No overselling. Knowledgeable friendly staff. I highly recommend Travis.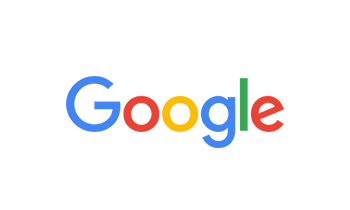 By MasterRodriguezGaming on Jun 28, 2019
I got a stereo there a few weeks ago and I had a absolutely terrific experience they sold me exactly what I needed and provided excellent customer service. I would highly recommend Audio express.