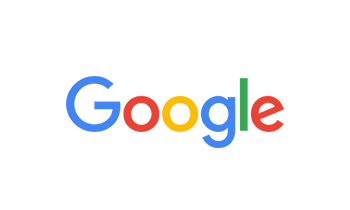 By Ethan Wilson on Oct 08, 2019
The best thing about this place is the people, super nice and down to earth and I would like to give a huge shout out to Damien for helping me find the best products that would produce the best sound within my price range. No complaints at all.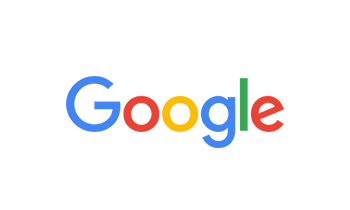 By Sami Gherfal on Oct 08, 2019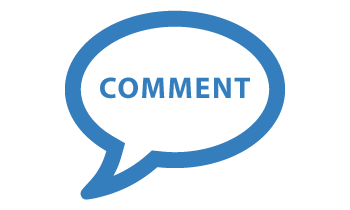 By Woody on Sep 28, 2019
New system into my Can Am Maverick. Sounds awesome !! Thanks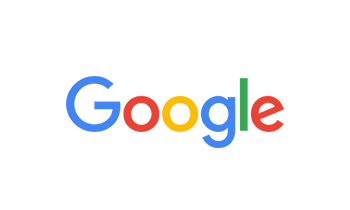 By Lo Suave on Sep 14, 2019
Great place to get a security system for the car. Shoutsout to Damien for all the assistance as well as the manager who were all accommodating and great customer service! Highly Recommended!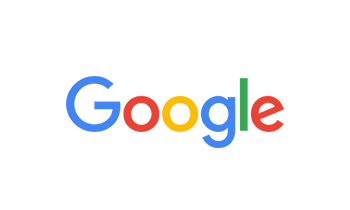 By Alex Albright on Sep 13, 2019
Had an excellent experience here, came in knowing I wanted some bass upgrade but not sure how much. Damien directed me to an installed amplifier sub that was in price range and fit really well in my vehicle. Would recommend to anyone for any audio needs. Went from nothing to bumping real quick!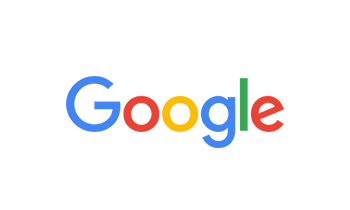 By Marc Rubin on Sep 10, 2019
Audio express exceeded my expectations. I highly recommend them. The entire process was professional. I would definitely go back.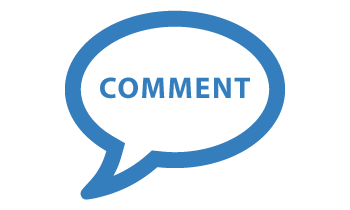 By Ryan on Sep 07, 2019
Very helpful and great group of guys! Will work with you on budgeting and prices to find the best deals for you! Highly recommended for all car audio upgrades!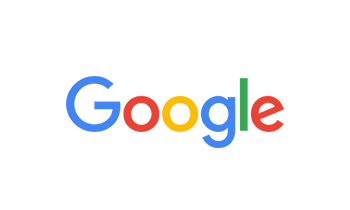 By The Gals on Aug 29, 2019
Went there to get my stereo diagnosed as to why it wasn't working. They weren't able to fix the actual issue as it needs more work but were really quick in their diagnosis and found a repair guy close to my house. Love Audio express as I always buy my stuff there and will continue to do so.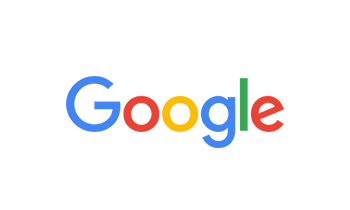 By Clebe Best on Aug 10, 2019
Brandon & his team did a great job. His knowledge is spot on and my tunes sound awesome. A+++++++++++++++ Highly recommend.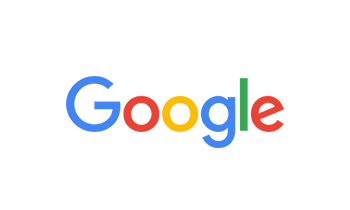 By Jared Barinque on Aug 10, 2019
Service was super fast and convenient for me! Got a new dash kit installed w/in an hour and so far it's held up great. Would definitely go back to these guys for future speaker upgrades.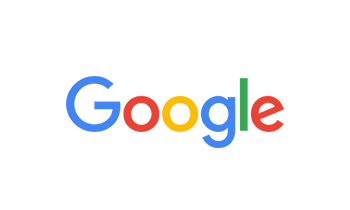 By BRAD BURGESS on Aug 06, 2019
Brandon and the team are the definition of terrific customer service. Not only did they follow-up a few times within the first few days and weeks after I had a radio and backup camera installed, they also took care of me quite a few months later when I ran into a couple small problems. They immediately fixed the issues and I am back up and running!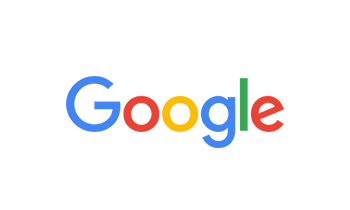 By Fernand Gaucin on Jul 15, 2019
What a great experience. I had a problem with the sound in my car and the team was able to identify the issue very quickly. They were honest with everything upfront and the options available. Very professional and am very happy with the end result.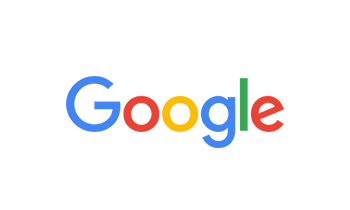 By Simon Kubiak on Jul 02, 2019
Very professional. No overselling. Knowledgeable friendly staff. I highly recommend Travis.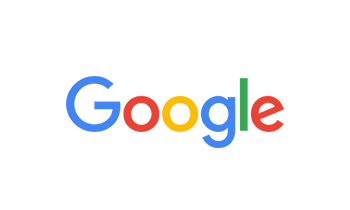 By MasterRodriguezGaming on Jun 28, 2019
I got a stereo there a few weeks ago and I had a absolutely terrific experience they sold me exactly what I needed and provided excellent customer service. I would highly recommend Audio express.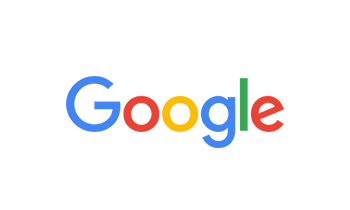 By Paul Hospelhorn on Jun 25, 2019
Audio Express just changed out the audio/nav system in my 2013 Corvette and added a back-up camera.....OUTSTANDING! Very professional and knowledgeable ....did a fantastic job on installation. Highly recommended!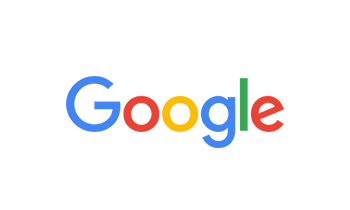 By EmmyLou Leschke on Jun 24, 2019
Amazing customer service & amazing staff. Brandon was really great and went above and beyond to take care of the speakers for my vehicle. Very knowledgeable and helped me make a great decision on what to get. Highly recommend the guys there! Thank you!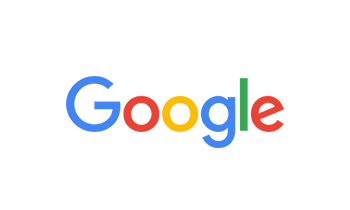 By Tru Dinkel on Jun 14, 2019
"Your install will take as long as it takes to get it right and not a minute more." I saw that on the counter as I walked in. It's truly how Travis and the rest of the team at Audio Express do business. When I came in to get my stereo replaced and upgraded, Travis assesses my needs, walked me through my options, and created a solution that fit. Then, when the system was installed but failed testing, they ran additional tests until they concluded that the new unit shipped defective. Easy enough, swap out with a comparable unit, saved me about $20, tested that for viability, and did additional tests to be safe. From the time I pulled up until I left, 2 hours 15 minutes. Add to that a follow up call today to insure I'm happy. I can guarantee you that I'll do business with them in the future.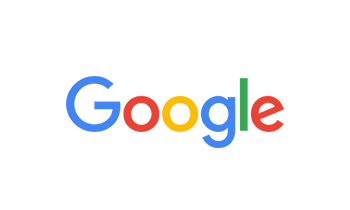 By Nino Walker on Jun 08, 2019
Had a alarm instead and they instead it wrong. You could start it with the alarm sounding off or going off. The alarm would tell me someone is setting if off when no one was. The guy says I been doing this for 5 years and would not fix it. Never hooked up the horn to the alarm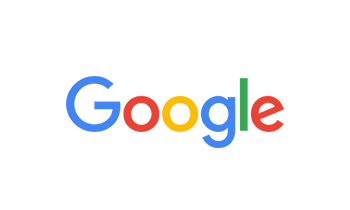 By George In Scottsdale on May 29, 2019
I used audio express in Scottsdale for a couple of custom installations. The 1st was a backup Camera on my 2017 Jeep Wrangler which was a somewhat difficult process that they handled perfectly. I was happy enough with their work that I also had them install a new Alpine radio system in my motor coach. Travis helped me choose the right equipment and I'm very happy with the installation and the results. I am not an audiophile and I had a lot of questions which they were very patient and accommodating in answering. Thanks to Travis and the guys for your great service.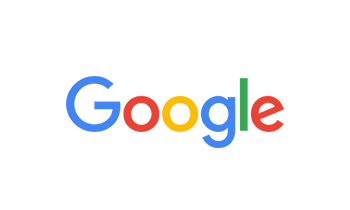 By Victoria Blodger on May 27, 2019
I was very impressed with the personal customer service, honesty, speedy diagnosis and repair, non-pressured help, and reasonable charges. I would definitely recommend.